Wow. It's been a whirlwind 3 months with Mercy Ships, and what an adventure it has been. We've finally arrived and settled into our port here in Cotonou, Benin. Before I continue with what we're doing now, let's back track to the last three months. Three months in one blog post, you ask? Okay fine I'll break it up in several posts. ;)
I started off my journey in very ~rural~ East Texas for a month and a half of training. We did a lot of classroom studies on cultural training and getting behind the mission and vision of Mercy Ships. I also met with a lot of the people I'll be working with the next year. It was a wonderful time of personal growth and getting to know fellow colleagues. I learned all things personality tests, spirituality, and fire/water safety. Check out some of the pictures below (click right to scroll).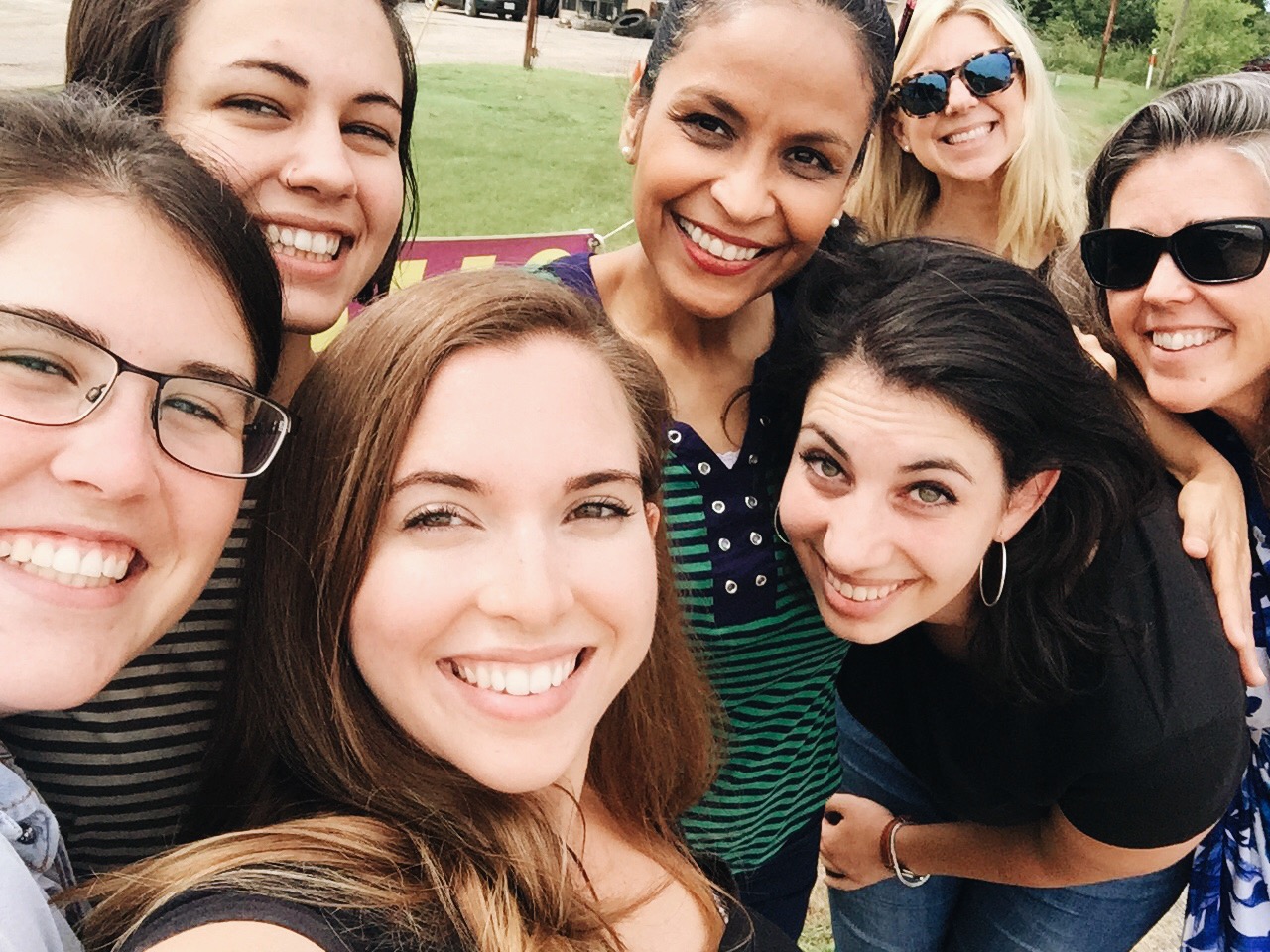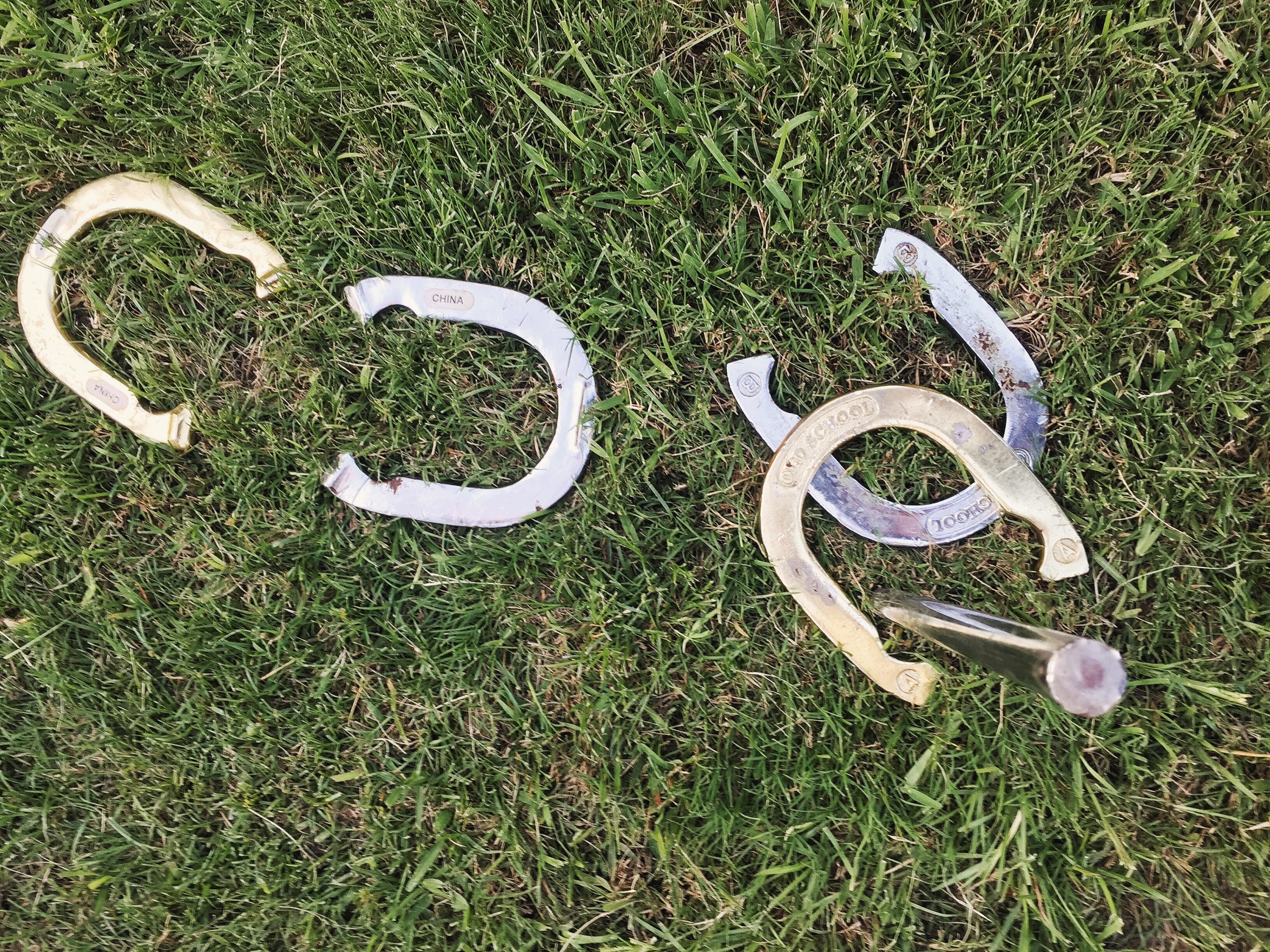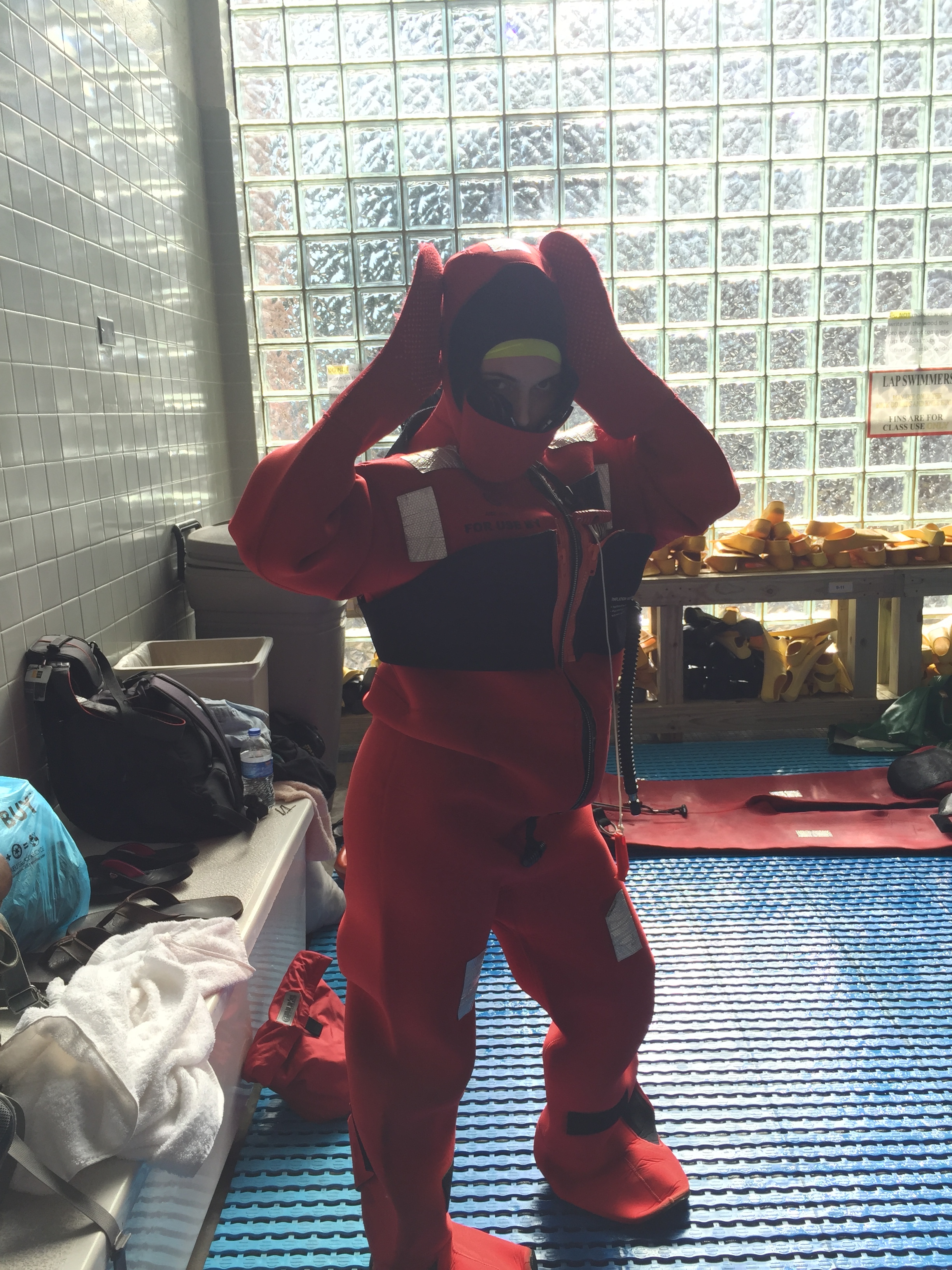 I also did a mini video project. While I tend to not share much about my faith on social media, I've reconnected with the idea that God is in all things, and I wanted to do a conceptual video on it. Anywho, I apologize to all my non-Christian friends, but to all those interested, see below.